Home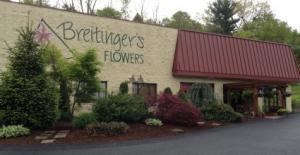 YES! We Are A
Real Florist
Welcome! Real people to answer questions, Real Designers instead of canned creations. Real family business for 72 years. Refreshing, right? Call us with any question before ordering, (see our hours) Order by phone for $5.99 savings of Web Host fee.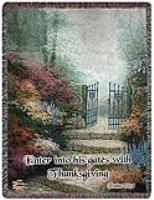 THOMAS KINCADE -GARDEN OF PROMISE
AFGHAN
"Blessed are those who mourn, for they shall be comforted" Lovely soft woven afghans are a comforting gift with a message. IN gift bag for home delivery ($55)Funeral Home: displayed full length on an easel, trimmed with ribbon ($70) A Spray of fresh flowers arranged at the top of easel is outstanding! ($100) MADE IN USA
Breitinger's Flowers & Gifts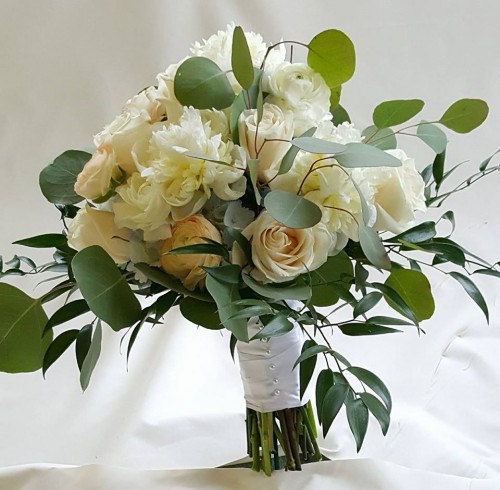 Click The Bridal Bouquet To Visit A Gallery Of Our Elegant, Custom Wedding Florals.
Serving North Huntingdon, Irwin, Elizabeth, East McKeesport, North Versailles, West Mifflin, Munhall, Homestead, Duquesne, Trafford, Wilmerding, Turtle Creek, Monroeville