Home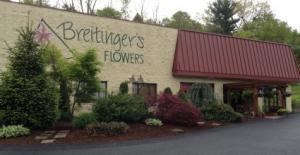 YES! We Are A
Real Florist
Welcome! Real people to answer questions, Real Designers instead of canned creations. Real family business for 72 years. Refreshing, right? Call us with any question before ordering, (see our hours) Order by phone for $5.99 savings of Web Host fee.
Breitinger's Flowers & Gifts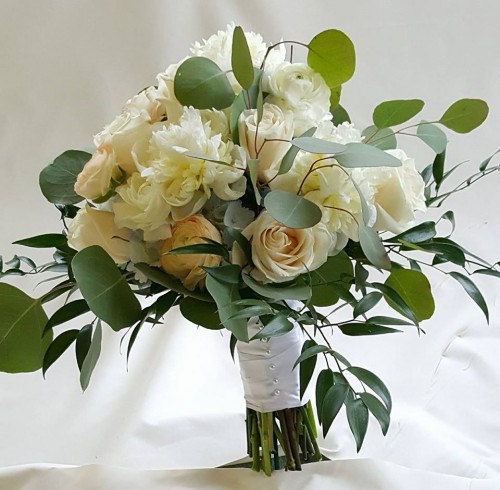 Click The Bridal Bouquet To Visit A Gallery Of Our Elegant, Custom Wedding Florals.
Serving North Huntingdon, Irwin, Elizabeth, East McKeesport, North Versailles, West Mifflin, Munhall, Homestead, Duquesne, Trafford, Wilmerding, Turtle Creek, Monroeville